Sonotone is a renowned distributor of professional audio, cinema, studio and light equipment in India, representing top industry names such as P.Audio (Thailand), Mackie (USA), Adamson (Canada), JTS Microphones (Taiwan), Marani Digital Equipment (Italy), Dyna Group: DynaTech, DynaDJ, DynaComm (Taiwan), UNiKA (Taiwan) and Volite.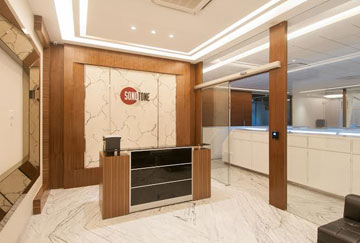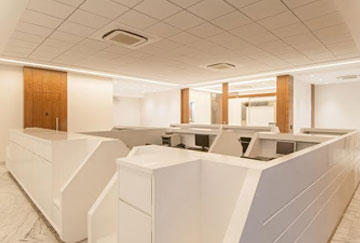 Our goal is to produce innovative solutions wherever high sound quality is important. We have been providing our clients the very best in terms of technologically advanced products & services since 1978, including professional loudspeakers, pro audio equipment, audio DSP equipment and even high quality waterproof loudspeakers, with a network of dealers across 21 states in India. Sonotone today is an industrial enterprise capable of anticipating with great intuition the needs of its vast clientele, from the amateur to the world's best professionals of the audio sector. Our products are sought after by professional sound rental companies, cinemas, DJs, hotels, clubs and restaurants.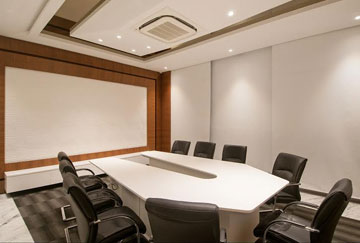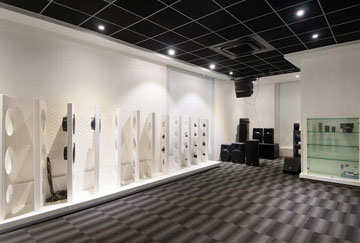 We ensure optimum after sales support, with a team of well trained personnel, each of whom are experts in their chosen areas of specialization. The team imparts the necessary expertise to their clients by training them in the use of the sophisticated equipment & also takes care of troubleshooting, should any complications arise. The result has been a broad line of products built expressly to serve the needs of audio professionals.
Our products will help you in the difficult task of reproducing music and audio signals as they were originally captured. We are proud to make our contribution in raising your product performances to excellent.